It has been a while since our last session. Unfortunately at that one I got a parking ticket 🙁 and after lugging around boxes of gear month after month I suppose I got a little fed up.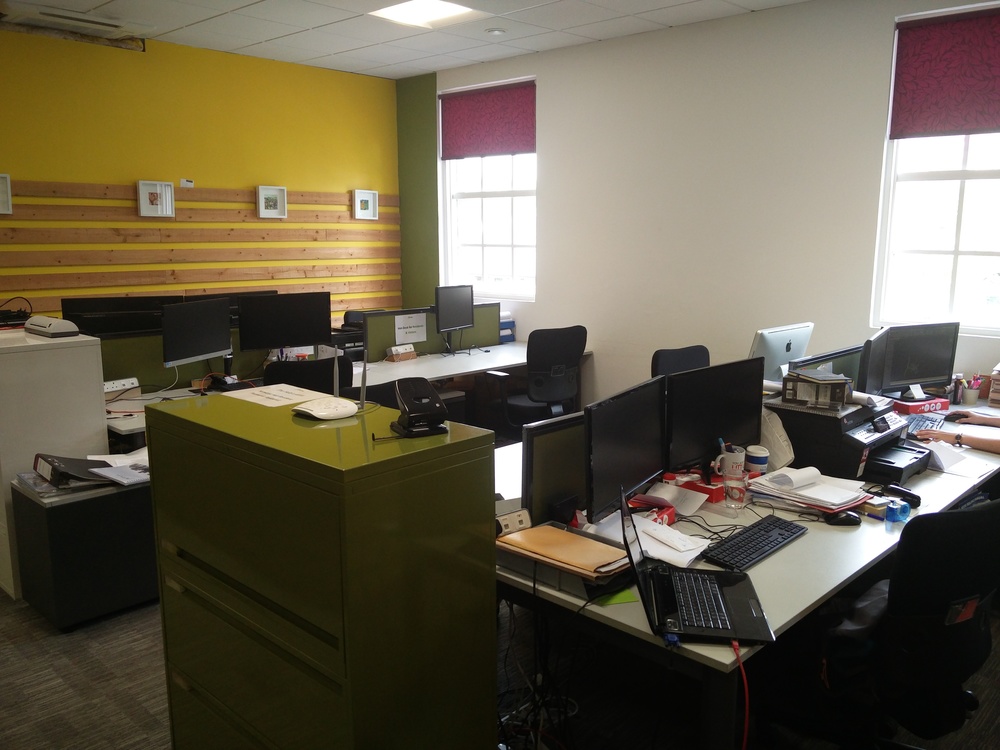 However, we are back to start 2019 with a digital bang. We are hosted on Saturday 5th January 2019 in the Hub on Margaret Street, Newry. This is the third location for The Hub in Newry since they started offering co-working facilities many years ago.

For January we will have volunteers on hand to help kids with Scratch, AppInventor, Python and my own twins are available to show how to create skins for Minecraft. We may also have an Oculus Go for demonstration too.

The event is free of course, but we need you to register here on Event Brite.

Anyone interested in mentoring should contact Jonny.